An expressive and unique logo!
As designers, we believe that the logo is an important symbol that helps identify and remark the company, product or Service.
With very good specialists in design, In-Picture.com will cooperate with you to develop a new image of the company or to improve the existing ones with a successful logo.
Ads, posters, banners
In-Picture.com offers premium design printing and distribution services that will exceed your expectations! Our experience is recognized by the design projects carried out so far for pretigios clients, which we have provided print services, advertising, promotions, marketing and events.
Advertising Materials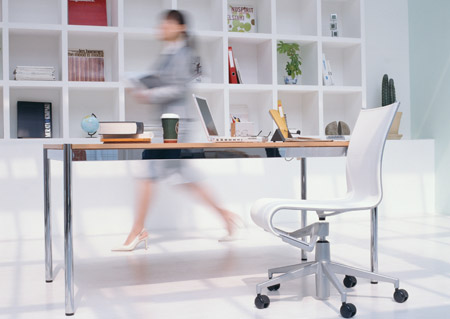 TV generics
3D content for web
low / high poly modeling
animation
texture and lighting
product visualization
architectural visualization
advertising spots
Presentation CDs
Ideal for fairs, exhibitions, seminars or any such activities, CD media replaces catalogues of hundreds of pages.



It represents the company, the products or the services without other papers. Multimedia demonstration on standard CD or mini CD is much more effective than the piles of brochures in terms of both quality and information.

Due to its storing capacity, the media CD may contain the entire range of messages: audio and video spots, photos, tables, text, offers, catalogs, websites, software, animation, especially designed graphics, music, movies and more.