Corporate identity - The visual representation of an organization, including its logo, design, typefaces and colours, as well as its philosophy. The corporate design made by us is wholesome and unique, and will convey a favorable image of your company. Our range of corporate identity services include:
» Logo Design
» Brand identity
» Company brochure
» Corporate kit (Logo, Letterhead, Business Cards, Envelopes)
» Corporate presentations
» Banners
» Online marketing materials
» Interactive presentations
» Online ad creations
» Product package graphic design
Design BROCHURES, FLYERS, BUSINESS CARDS, STATIONARY MAIL- From time to time or for some special events, the company needs a new look for the business cards, a spectacular design for a paper case presenting the company, design for the flyers or models/maquette.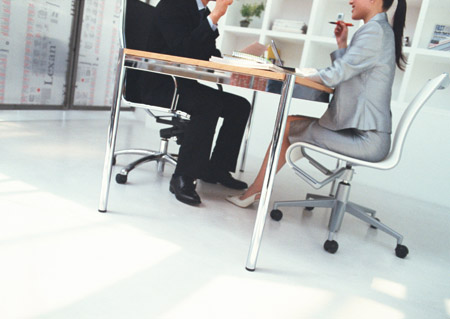 In-Picture.com offers all these services at a professional level of quality.
Design
The web designers from In-Picture.com can create a wide variety of vectorial images :
» icons
» characters drawings in Corel Draw
» vectorial images for books/magazines covers
» characters for cartoons
» vectorial versions for images or photos

The advantage of this type of image is that it can be scaled and the quality is the same.