Professional Logo Design
The logo of the company makes its visual identity. It will be in all its official documents, on the website, on the business cards, or in any flyers about the company.
That's why it's very mportant to choose the right colours and shapes, in accordance with the activity of each client and with the message that it wants to send through the logo. We design more logo proposals and the client will choose the one that visually represents him the most.
The logo that we make will be in vectorial format, so the client will use it in the future at any dimension, without distorting its quality.
An expressive and unique logo!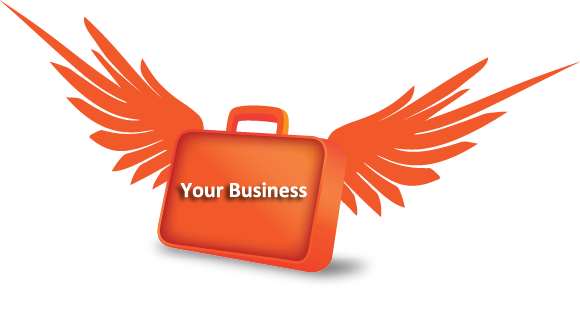 As designers, we believe that the logo is an important symbol that helps identify and remark the company, product or Service.

With very good specialists in design, In-picture.com will cooperate with you to develop a new image of the company or to improve the existing ones with a successful logo.